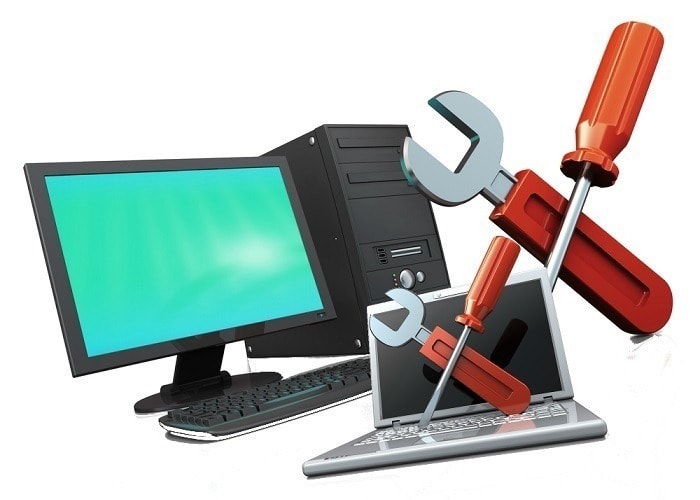 We all have a machine at home or at work that facilitates us with almost everything from entertaining ourselves to carrying out arithmetic operations, following generalized sets of processes invisible to the naked eye.
Computers today have become an indispensable part of our lives, making our lives more comfortable than ever, but like all machines now and then computers require some tending too. Computer problems can be frustrating,sophisticated yet straightforward, indicating severeissues which can leave you in turmoil if you rely on your computer to get a thing done.
SOME COMMON PROBLEMS.
Just recognizing these prevalent computer complications is not enough.It would be best if you worked towards a solution to your computer problems.
Here are a few issues that you should not ignore which will save you a lot of hardship.
Performance: A problem likely originating from your operating system, this can be quickly resolved with a software
…